Peace of mind for your Pet's Health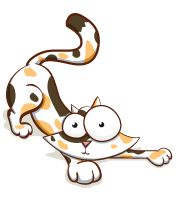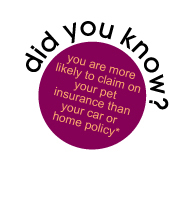 Animalcare Options Insurance is no longer available to purchase and we now recommend Petplan, the UK's most trusted pet insurance provider.
To activate 4 weeks free Petplan insurance today, please Click here
Please note that existing Animalcare Options Insurance policies are unaffected.
We know this is a very difficult time for many of our customers, and we want to be there to help. If you're worried about not being able to pay your premiums and your pet being unprotected, we have some options available for you. This includes delaying payment of your insurance premiums for up to 3 months if you pay by monthly instalments. Please call us on 0345 070 3429 to discuss your options further.
* Source Allianz Insurance plc